Connect with the Community.
Enhance Your Profits.
EnList your products on our website to have access to a large network of local consumers. As a producer, you have the opportunity to directly offer your products and ultimately increase sales.
We are a source of communication for local Producers as well as Customers by making it easy for you to find your targeted party. You can exchange information in seconds using our services. We also provide you unconditional services for carrying out your business activities.
List Your Business Today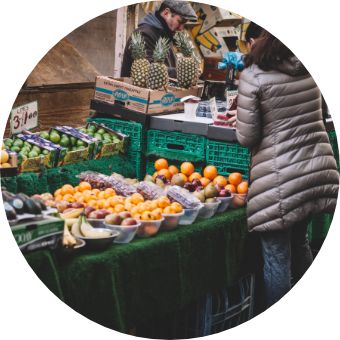 How It Works
List Your Business - Connect With Consumers - Increase Your Profits
Easily List Your Products On IdoLocalFood for Consumers to Find
Local Communities Find and Support Your Products
You Increase Your Revenues and Build Stronger, Healthier Communities
How It Works Video
We Welcome and Offer Support to:
Our communities are standing by to support local businesses like yours
Vegetable Farmers
Fruit Growers
Poultry Farmers
Seafood Markets
Hobby Farms
Craft Beer & Wine
Egg Farmers
How Do We Do It?
Our secrets for success is our strict and rigid structure and overall viewpoint on how to lead a business.
This kind of practice resulted in a very specific way we decide to carry out and execute our plans by tailoring your search on our website, so you will be able to do a narrow down or widen your target group.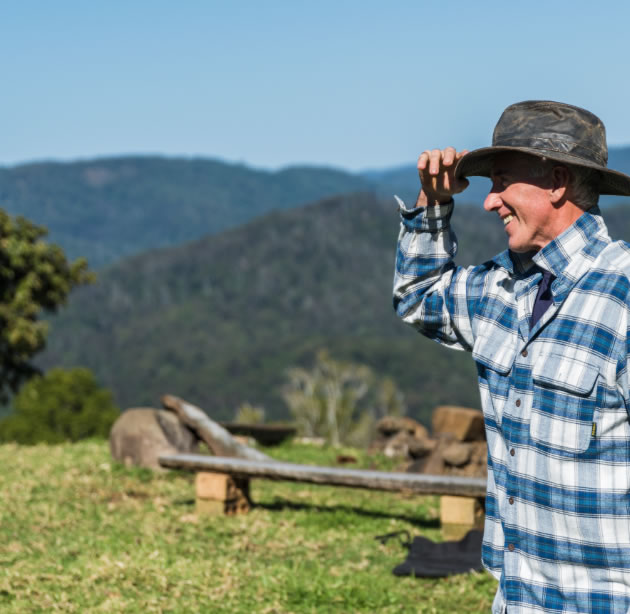 We Respect Your Business.
We're Here To Support You.
We at Idolocalfood took a notice of your needs. On our site you will be able to search for all the local farmers near you, and all the products you may think of.
From meat and dairy to beverages, vegetables and honey. We cover two of the important facts when it comes down to deciding and buying a product:
Fast, easy to use, eye-pleasing responsible website that offers quick search results. Top quality items from most respectable local producers.
List Your Business Today
* Takes 60 Seconds!
* No Fees or Commitments