"It is our pleasure that we were able to implement all of our strictly defined goals and set new ones, and we take great pride in the fact that we are constantly getting a great feedback, meeting people`s expectation, and fulfilling their needs in a great mission of a healthy lifestyle!"
Rick Boklage Owner of IdoLocalFood
---
FASTER - BETTER - EASIER - CONVENIENT
Nutritious Food, Healthy Families, Local Markets
We are in a new age.
Problem with a new age is that people often tend to neglect the importance of what they consume on a daily basis, forgetting how that may affect their lives in the long term.
Besides the obvious problem of forgetting the importance of healthy eating and healthy lifestyle, they live too fast, and are not eager to waste their precious time doing long and tiring searches on the web in a look for healthy food, and physically looking for a local market is not an option.
Final Local Suppliers
What We Do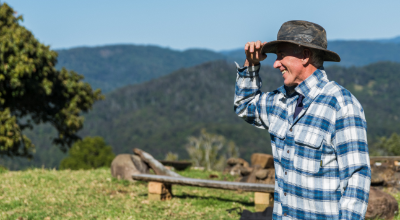 We Support Local Producers
Find out more about restaurants that offer meals and dishes carefully made with organic and GMO-free ingredients from local producers.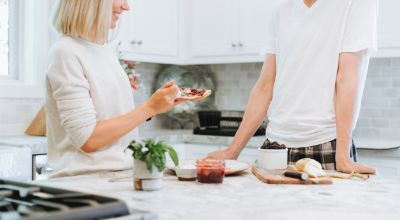 We Connect Communities with Local Food
Get in touch with local farmers that are reliable, have a tradition and knowledge in their craft and can supply you with items you need.